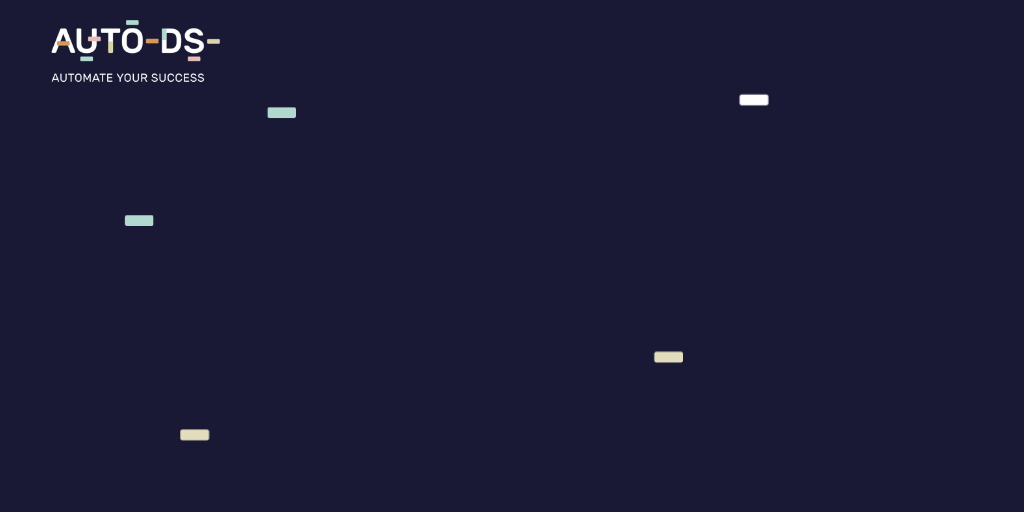 Weekly Newsletter #9
New Videos
Dropshipping from China, Great Idea or a Terrible Mistake? (Honest Answer)
people saying that when you are dropship from China your account will be in high risk. Learn the pros and cons of dropshipping from China.
Watch Now
7 Ways to Find VA's (Virtual Assistants) Online for Your E-commerce Business (Updated for 2020)
One of the essential things in our online businesses is our virtual assistants. Learn exactly how to find virtual assistants for your dropshipping store.
Watch Now
Recent Updates
Auto Ordering Accounts Management Update
We have updated the auto ordering accounts section. Now you can easily check what errors your purchase accounts have encountered, and why they couldn't fulfill your orders.
So here is how it works: The new system will now disable your Amazon accounts, temporarily, in case of problems. This way, the percentage of your locked accounts will dramatically decrease!!
New Auto Orders Daily Amount Limit
Another cool feature we have added: You can now set a daily limit on the gift card amount that will be spent through Auto Ordering, to have better manage of your gift card balance on each account, and decrease the possibility to have your account locked.