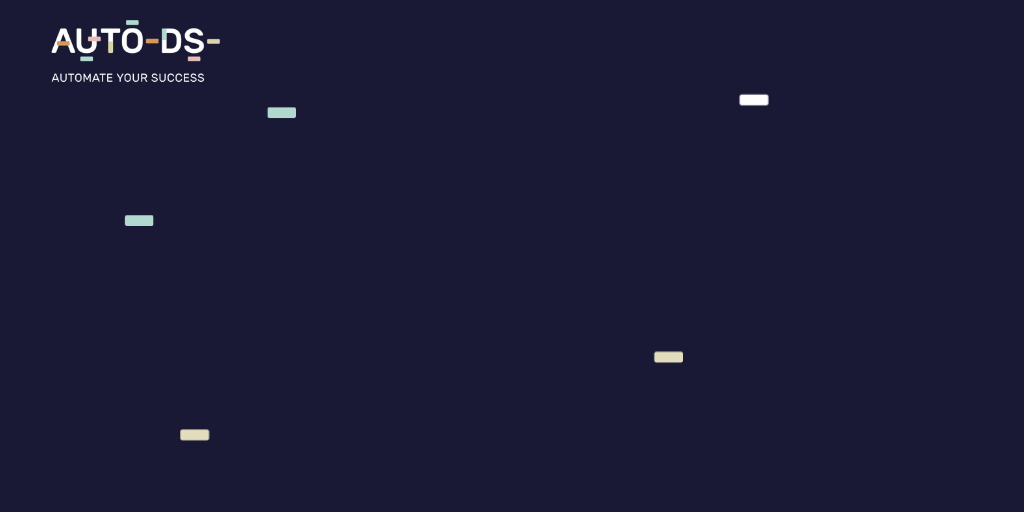 Weekly Newsletter #8
New Blog Posts
eBay restriction MC011 – Will I get my account back? (Full guide)
A full overview on how to get rid of the eBay MC011 suspension, and how to avoid getting permanently restricted. Read More...
Read More
New Videos
AliTools – AliExpress Dropshipping Extension Full Overview
A full overview of one of the most powerful extensions called "AliTools", that you must use when you are dropshipping from AliExpress.
Watch Now
Urgent Email That We Got From Banggood Drosphipping Center
If you are dropshipping from Banggood, you should read this article to know why registering in the Banggood dropship center is a must.
Watch Now
Recent Updates
Manage Tags button to remove all unused listings tags
We have run a performance update to our "Manage Tags" feature. With this feature, you can delete the tags that you will no longer use, and leave space to add new.