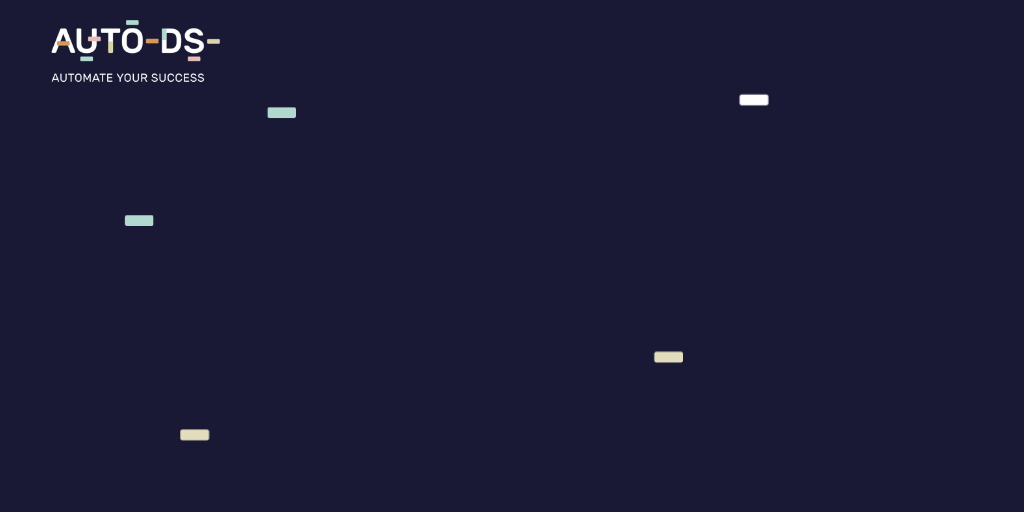 Weekly Newsletter #7
New Blog Posts
Top 14 Dropshipping Tools You Need to Boost Business Success
There are many dropshipping tools that help in saving time and money. Here 14 must-have tools to take your dropshipping business to the next level.
Read More
New Videos
Where I Disappeared On The Last Month? (35 New eBay Stores)
We created 35 eBay stores to test multiple dropshipping strategies, and we find the best performing strategy. Learn more about it.
Watch Now
Recent Updates
1 Million listings package, now available on AutoDS!
So after the huge webinar's success, and the amazing growth of many of our customers, we received too many requests for bigger plans. We have decided to open the package of 1 million listings for everyone, and not only for those who contacted us in private. Enjoy!
Our Webinars now available from our main site
Watch our most important webinars from our main page, under the "Dropshipping Knowledge" menu. This way, you will always stay updated with the most recent dropshipping information and strategies, that will keep your business successful.
How to find Vero's in your active listings
Avoid getting restricted for Vero violation, by using our Vero filter for existing Active listings. You only have to filter by brand or keyword (or both), and once you have the results, just decide whether you want to keep or remove the listing! Easy as that!