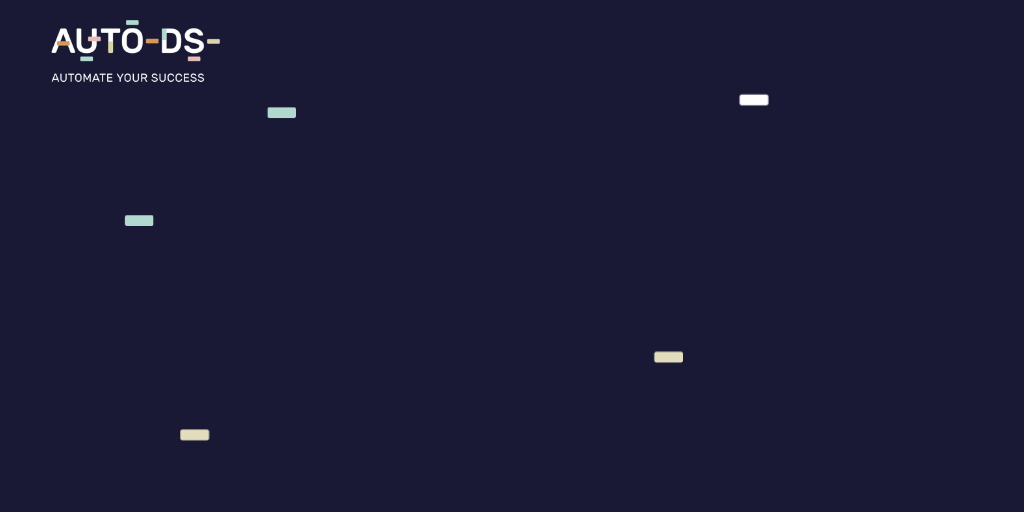 Weekly Newsletter #6
New Blog Posts
How to work with eBay Flagged Accounts – Full Guide
eBay flagged accounts are getting less traffic and sale. The article will show you a detailed step by step tactic about how to work with these accounts.
Read More
Financial management in a dropshipping business
What is the right way to manage your financial dropshipping business? How to build a Financial management plan? AutoDS dropshipping blog.
Read More
New Videos
AutoDS Coupons Finder – Increase Your Profits By Up To 50% Using Coupons Products (Fully Automated)
Amazon coupons are the most profitable way in dropshipping from Amazon to eBay these days. Learn how to AutoDS Coupons Finder and increase your profits.
Watch Now
How to Maximize Your Profits When You Work With Variations Listings on eBay (Advanced TIP!)
Working with variation listings on eBay is one of the most important things for any eBay business, as it helps to save fees, and increase profits.
Watch Now
Recent Updates
New Download Invoice Button Added
From now on, you can easily download your monthly invoice directly from the menu "Invoice". You simply select the monthly period you want to download the invoice for, and click the button "Download". No more missing invoices, you now have everything in one place!
Bulk Add Vero/Keywords on your Personal Blacklist
Did you know that you have the option to add in bulk, all the keywords or brands that you want to block, in your own personal blacklist? You can do it easily from the Settings page, from the menu Vero/Keywords Blacklist. Enjoy!