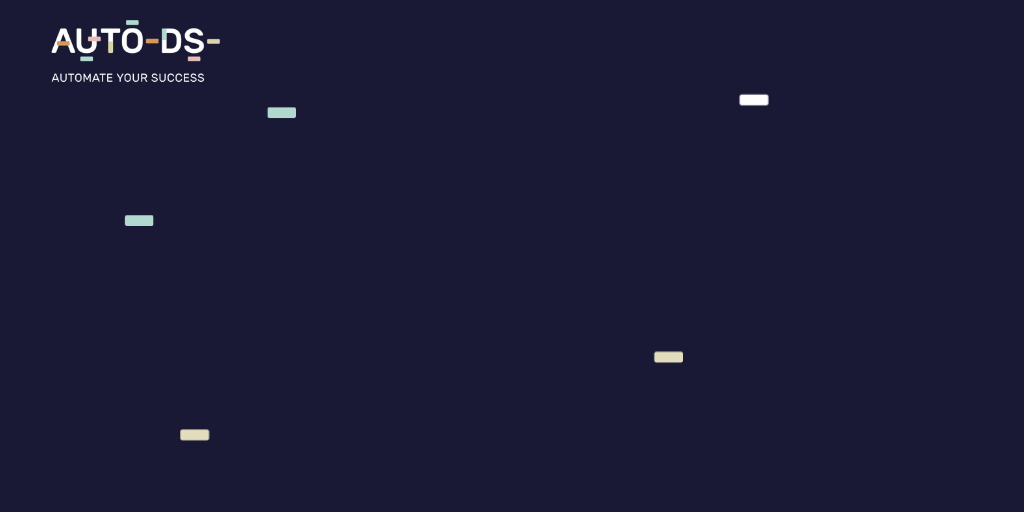 Weekly Newsletter #5
New Blog Posts
How a 16 years old teenager succeed in dropshipping?
How Ron, who is 16 years old dropshipper, increased his sales from 20 sales in a week, to 20 sales in a day. Find out how he did it.
Read More
ePacket Delivery: Everything You Need to Know About ePacket Shipping
What is ePacket delivery? How ePacket has revolutionized the concept of eCommerce shipping?This blog post covers everything about ePacket Delivery.
Read More
New Videos
Lior's store consultation with Elad - one of the students in the mentorship program
Lior decided that he want to take some students in the mentorship program, and make a free consultation with them, just to prove that everyone who works by the rules – can succeed and make profits.
Watch Now
How To Register to The Banggood's Dropship Center and Get Immediately The VIP Level? (Tutorial)
Learn how to register to the Banggood's dropship center and how to get immediately the VIP level and get much higher discounts instead of the standard.
Watch Now
Recent Updates
Auto select for all of the stores in the Dashboard page
Now all of your connected stores are automatically selected on the Dashboard page of AutoDS. This way, you can have an even better view of your total sales and profits. All you need to do is select if you want to see them daily, weekly, monthly or yearly. A real time saver!
Thousands of new Finder products
New, more and even more successful Finder products. After our latest webinar, AutoDS Finder became our number one feature, and people started using it with huge success. This caused an overload, however we overcame it, we improved our algorithm and have added thousands of new products! Enjoy!