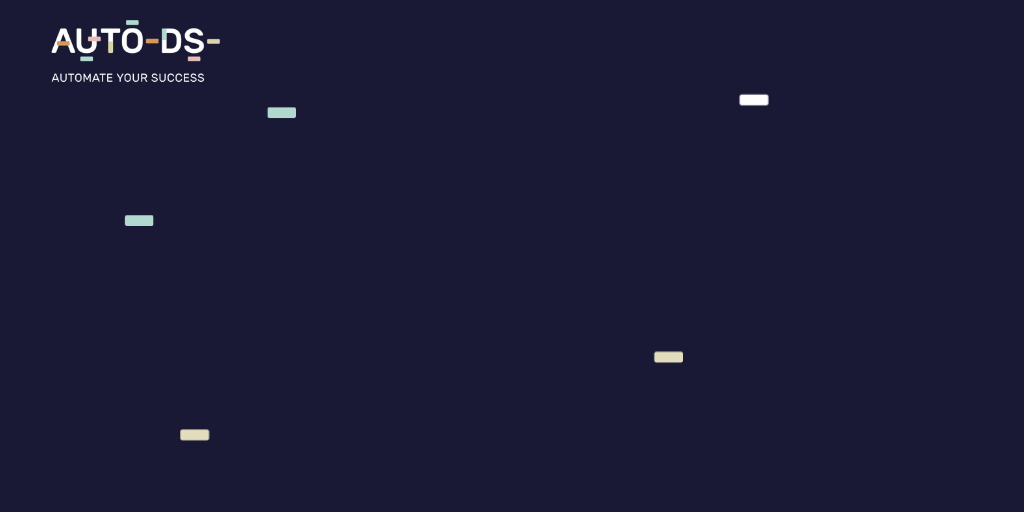 Weekly Newsletter #39
New Videos
How to Expand With Multiple Dropshipping Suppliers? (The Easiest Method!)
Working with multiple dropshipping suppliers is important. New release – now you can expend yo multiple suppliers with a click of a button.
Watch Now
eBay's Latest Update: Where did eBay's "BuyBox" plan disappear?
At the end of 2018, eBay released an update where they said that they plan to move to a "ButBox" model (similar to Amazon's). In the video I'm talking about what happened with this update now and how will it affect dropshippers?
Watch Now
Recent Updates
Another new time saver for you and your VA's released!
New improvement for the automated orders system,
from now, we will identify all your canceled by Amazon orders and put it in FAILED status with a reason for "Order Was Canceled On Amazon".
It will help you to identify your canceled orders and re-order it ASAP.