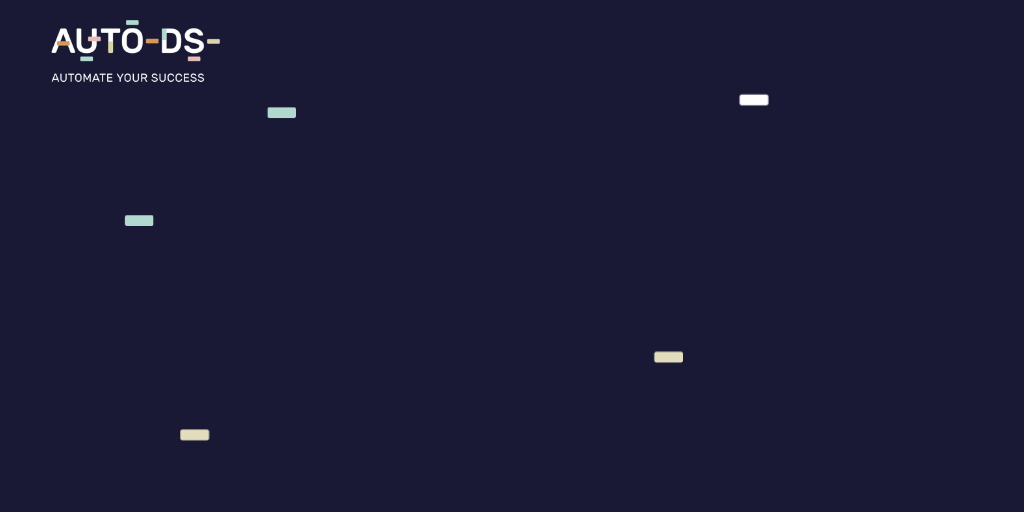 Weekly Newsletter #38
New Videos
How Will China's Coronavirus Affect Your Dropshipping Business? (What Can You Do?)
This video is vital for anyone who is doing dropshipping from China as you will learn all that you need to do to avoid problematic situations during the Coronavirus period.
Watch Now
Recent Updates
Another Improvement For The Auto Ordering System
Smarter purchase account management system was added. The system will always process the orders firstly from the accounts that weren't in use for the longest time.
New Feature For The AutoDS Helper Extension
Search all suppliers at ones was added to AutoDS Helper extension. Search for products on multiple suppliers has never been easy, only by a click of a button.