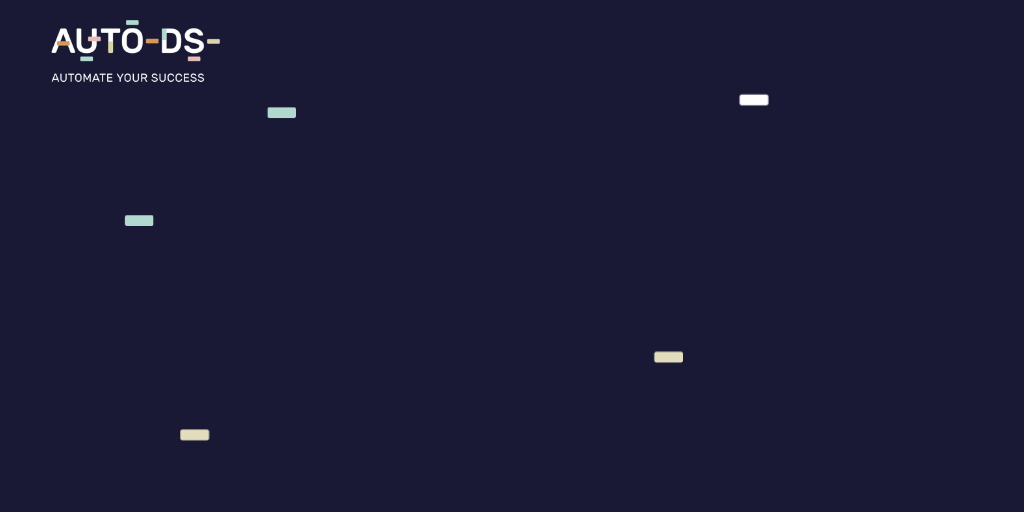 Weekly Newsletter #37
Recent Updates
7,000 subscribers - AutoDS Youtube channel
Thank you, everybody, for joining our YouTube channel and enjoying the quality dropshipping content every week.
Until now, there are 7000 incredible people like you who have joined our YouTube channel!
Lior does his best to provide you guys with the top and unique dropshipping content in the industry. Click here to subscribe
AutoDS Tip - eBay Suspension
Selling on eBay is fun, but when you grow to fast, and you start generating over $500 worth of sales per day in a short period, eBay detects that as a suspicious activity that can lead to eBay blocking your account.
There are two mains things that you can do to avoid that.
Click here read more:
AutoDS Facebook group