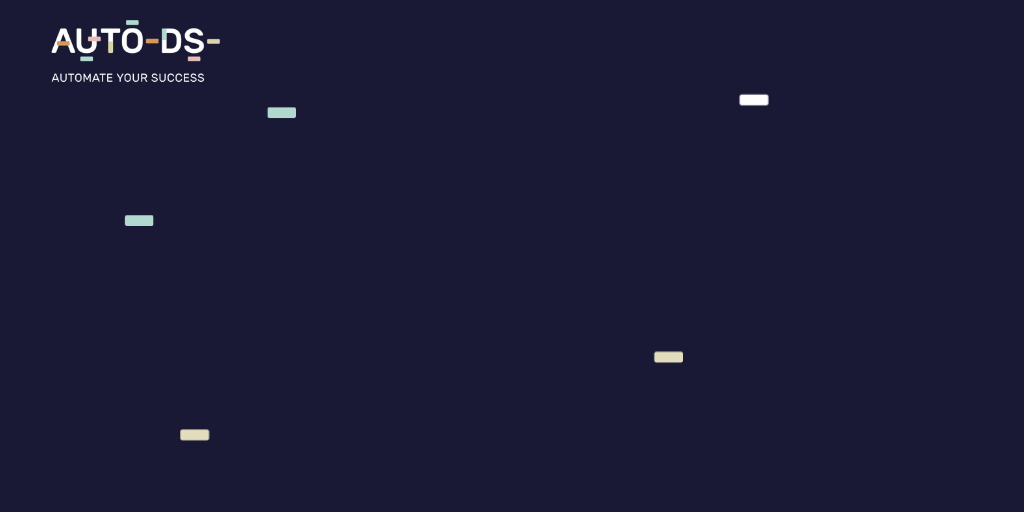 Weekly Newsletter #36
New Videos
How To Work With Multiple API / Non-API eBay Accounts Using Google Chrome?
This is how you can manage over 35 different eBay accounts and multiple Amazon users. No more buying expensive VPS servers, the solution is here.
Watch Now
Recent Updates
AutoDS Managed accounts are here!
After over 100K successful orders, we have opened the waiting list for our managed accounts system.
This new system will get rid of the headache that is working with Amazon and Homedepot.
Using this system, all you need to do is load a balance to AutoDS and we will process 100% of your orders using our accounts.
The demand is huge, so we have opened a waiting queue.
Click here to join the queue.
AutoDS Status - Now Also In SMS
Because we want you to always be updated in real time.
From now on, you can monitor our status and catch up on bugs and issues right to your phone.
AutoDS has a 99.9% up time – You can check it on AutoDS status page