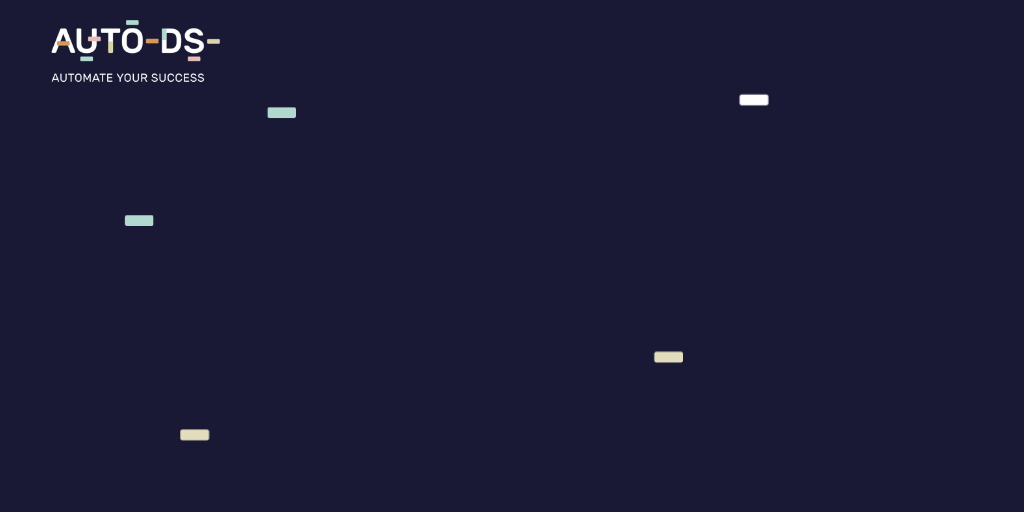 Weekly Newsletter #29
New Videos
The Official Partnership Between Chinabrands & AutoDS is Here!
Here is how to get an official drop shipping agreement from Chinabrands, so you can provide it to eBay and anyone who will ask for it.
Watch Now
Recent Updates
AutoDS Finder For Non-API Users
Few days ago we released our new AutoDS finder, with the NON-API SUPPORT and 3 new suppliers.!
Click here to find the best dropshipping products using the AutoDS Finder for non-API.
Banggood Dropshipping: Full Overview & How to Work With This Supplier
Everything you need to know about Banggood, as a dropshipping supplier for your eBay dropshipping business, and how to work with this supplier. Get the guide here – Banggood Dropshipping