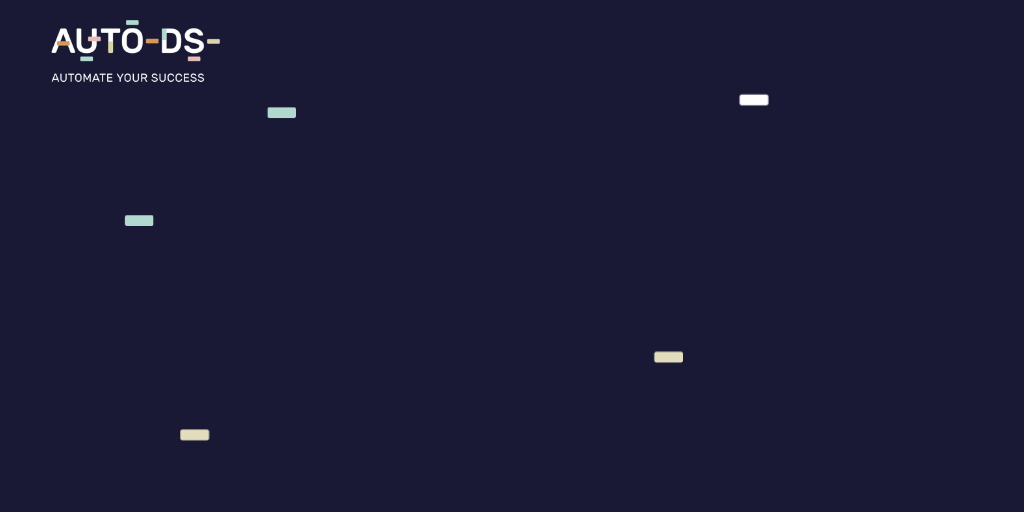 Weekly Newsletter #26
New Videos
4 New Features That Will Decrease The Amount Of Locked Amazon Accounts
These features will decrease the amount of your locked Amazon accounts by a lot of percentages when you are dropshipping from Amazon.
Watch Now
3 things that professional dropshippers use to boost their productivity
Here you will find what professional dropshippers do every morning to have a productive day and get more things done.
Watch Now
Recent Updates
New Supplier's page: Dropshipping from Costco to eBay
New page for Costco now released on AutoDS! Find out useful information about Costco and how to work with this great new supplier, directly here!