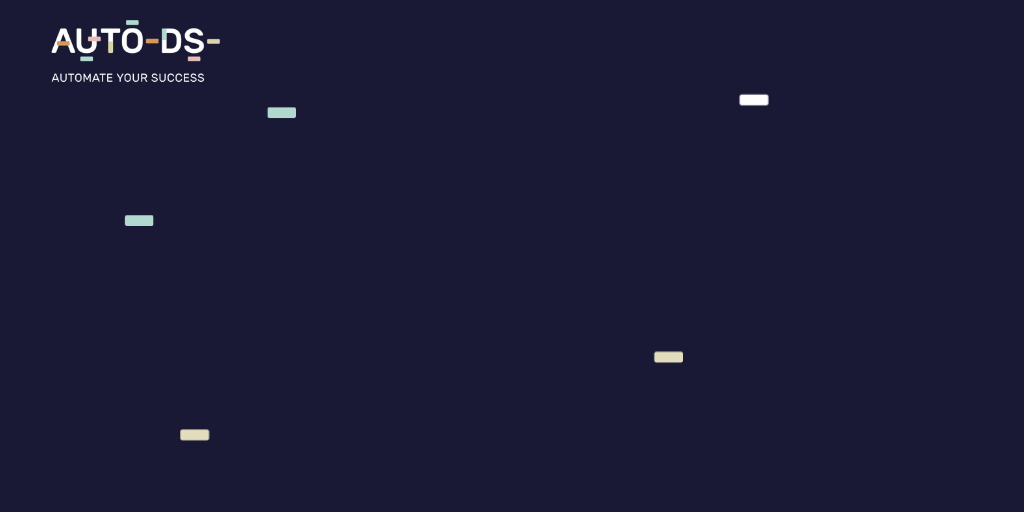 Weekly Newsletter #25
New Blog Posts
Manual dropshipping with AutoDS (Full Overview)
Learn how to manage your dropshipping business with AutoDS Manual dropshipping Solution. Full overview of our new solution (Includes video tutorial).
Read More
New Videos
Dropshipping from AliExpress: How to Prepare for the Chinese Singles' Day?
The 11.11 Chinese Singles' Day is here, and now it's our time as dropshippers to maximize our profits and take the maximum out of this day.
Watch Now
Amazon to eBay Dropshipping: How to become a Top-Rated seller
Top Rated seller status is a target for any eBay drop shipper, here is how to become a Top-Rated seller in eBay.com when you dropship from Amazon.
Watch Now
Recent Updates
Amazon gift card balance view is now available in AutoDS
You can now see you Amazon account's gift card balance directly from your orders processor page, to get a better overview of the balance per Amazon account. Enjoy!
New feature: Amazon account Pending Orders
We have added an extra safety net for your Amazon accounts. With this feature, your amazon account will stop making new orders, once it reaches the amount of orders that await to be shipped. This will also decrease the amount of locked accounts even more.