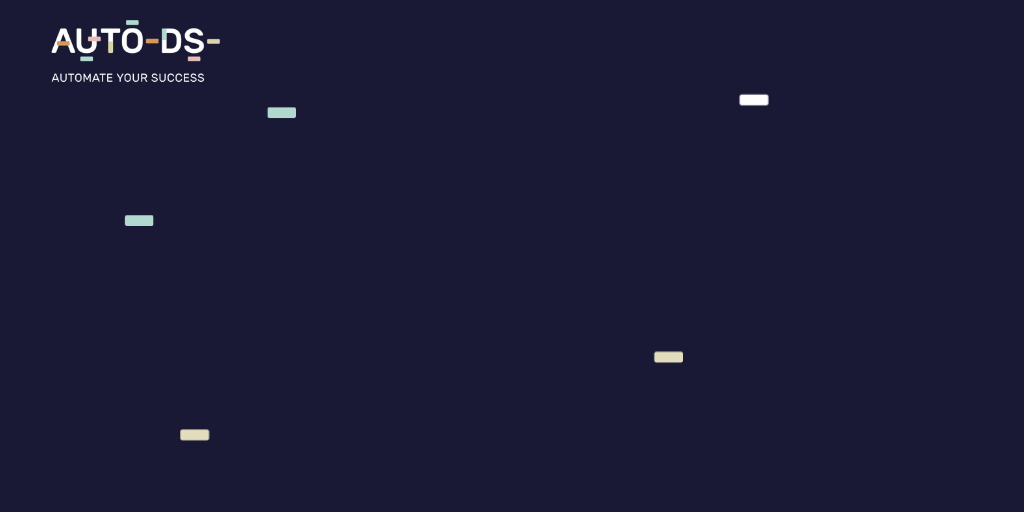 Weekly Newsletter #24
New Blog Posts
10 Interesting Facts About E-commerce During The Holidays Season (Q4)
Now it's time to maximize your profits, increase the number of products that you sell, and improve your business. Learn how to do it.
Read More
New Videos
eBay File Exchange: Everything You Need To Know (Full Overview)
What eBay file exchange is, how does it work, and how you can manage your eBay store using eBay file exchange. Learn more on AutoDS blog.
Watch Now
How to get higher customers retention to our eBay store using 3 easy steps
Here are 3 easy steps that you can apply to get a much higher retention rate and generate more sales from your old customers, so you don't lose them.
Watch Now
Recent Updates
AutoDS Q3 + Holidays season - Live event
The AutoDS Q3 + holidays season live event we hosted last week, was a HUGE success, and we want to thank everyone for attending! If you couldn't watch it, make sure you do, as we enter the hottest selling period of the year!
Automated price optimization - Available for Non-API
The price optimization system, that helps your stores to be competitive and increase your sales,  is now available for the Non-API stores as well. You can set the price to auto rise after each, or auto-lower if you don't have any sales. You can set this up in the Orders Monitor! Enjoy!