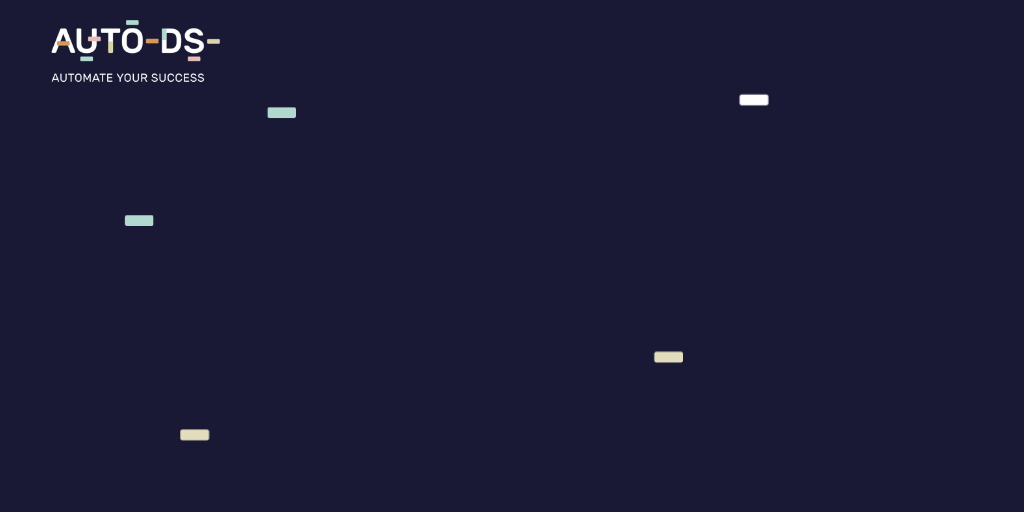 Weekly Newsletter #23
New Videos
6 Must Have Chrome Extensions For Dropshipping From AliExpress
These are the 6 useful AliExpress extensions that will help you while Dropshipping from AliExpress to any platform; these extensions will save you a lot of time.
Watch Now
How to give American excellent customer service with Chinese products?
Here is how to handle returns, solve opened cases, and avoid negative feedback and getting suspended while you are dropshipping from Chinese Suppliers.
Watch Now
Recent Updates
Updated iOS/Android AutoDS app log in screen
We have updated the log in screen of the mobile app, both for iOS and Android devices, to make it easier and more user friendly! Enjoy!