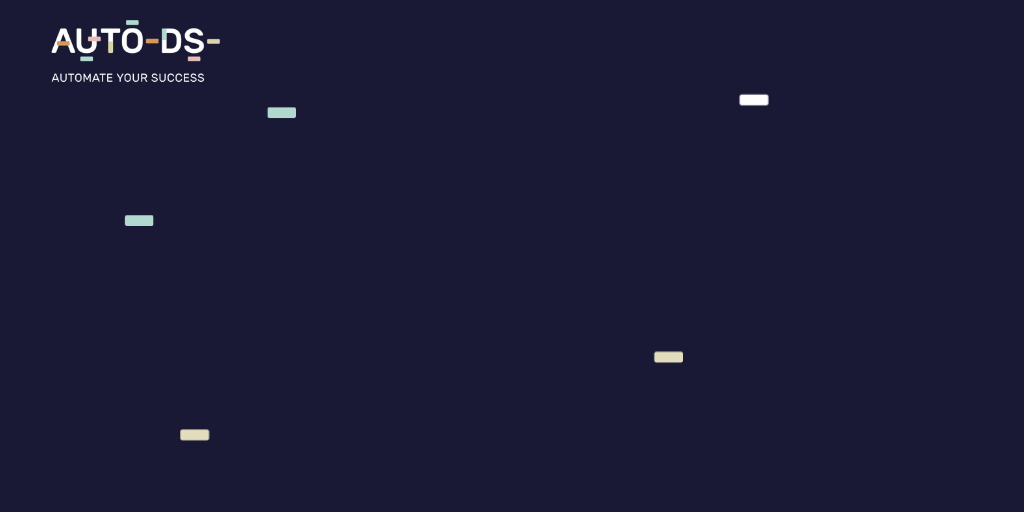 Weekly Newsletter #22
New Videos
5 reasons why customer service is the most important thing for your eBay store
Check these 5 reasons why customer service is important for your eBay store. We will share with you everything you need, from increasing your profit to avoid MC011.
Watch Now
This simple method will increase your Home Depot dropshipping stores' profits by over 25%!
We want to share with you a straightforward method that our users have been using to increase Home Depot to eBay dropshipping profits.
Watch Now
Recent Updates
New Supplier: Chinabrands now available on AutoDS!
As always we listen to our customers' requests! Chinabrands, the most requested Chinese supplier has now been added in our supported suppliers list, for all supported eBay marketplaces! Enjoy!
Manual store subscription is FREE for all our Yearly Plans
The manual (Non-API) store subscription is now FREE on all our yearly plans. Find out more about our eBay Non-API and how to work with it.