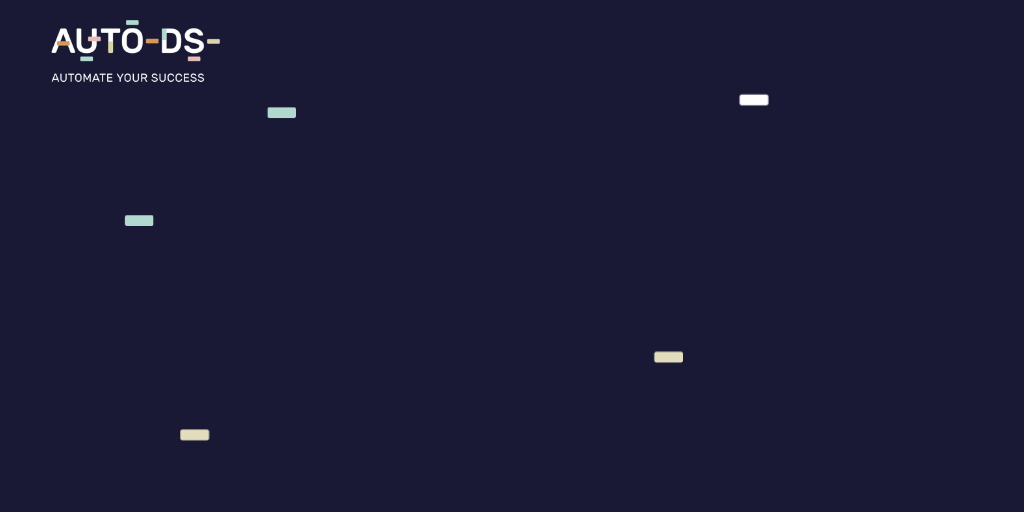 Weekly Newsletter #21
New Blog Posts
How we decreased the amount of locked Amazon accounts on AutoDS by over 76%
Find out how we have succeeded to decrease the amount of locked Amazon accounts, by 76%, and helped our customers to solve their auto ordering issues.
Read More
New Videos
How to avoid being suspended on eBay (2 main methods explained)
Learn how to avoid being suspended on eBay. We will share with you how to work smart and take advantage of this situation without being blocked on eBay.
Watch Now
Recent Updates
New Feature: 2-factor verification support for Amazon
We always listen to your suggestions: 2-step verification support, now available on AutoDS! You can set it up directly in the Orders Processor and reduce or even eliminate the possibility of having your Amazon account being locked. Enjoy!
New Feature: Check your remaining GC balance in the Orders Processor
Another new auto orders feature in AutoDS: Check out your remaining Amazon gift card balance directly in the Orders' processor settings page!