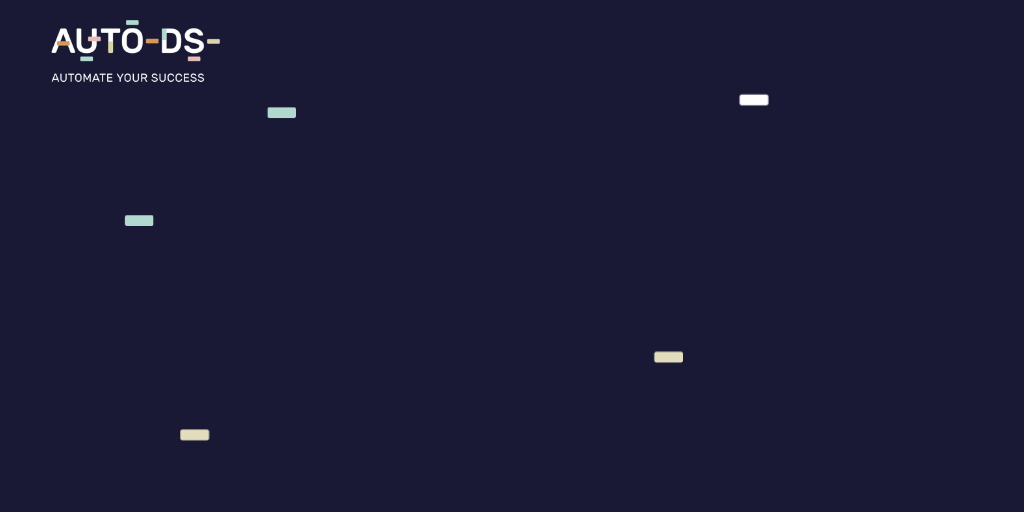 Weekly Newsletter #20
New Videos
How to prevent PayPal accounts from being BLOCKED (CRITICAL!)
You may have already heard of PayPal Blocking Dropshippers accounts and holding their funds for 180 days. Learn how to prevent this situation.
Watch Now
Dropshipping from Home Depot to eBay – Full Explanation and Overview
Many drop shippers like to work and dropship from Homedepot to eBay because of their excellent customer support, reasonable prices, free 2-day shipping, unique and high-quality products.
Watch Now
Recent Updates
Thank you for joining our HomeDepot Webinar!
We want to thank every single one of you for the amazing Home Depot webinar! We have received a great feedback, and already many of you have started working with HomeDepot as their dropshipping supplier! In case you didn't get to watch it, here is the direct link to the recording!
New Pricing page on AutoDS main site
New pricing page on AutoDS' main page! You can check it out directly here and review our plans! Enjoy!