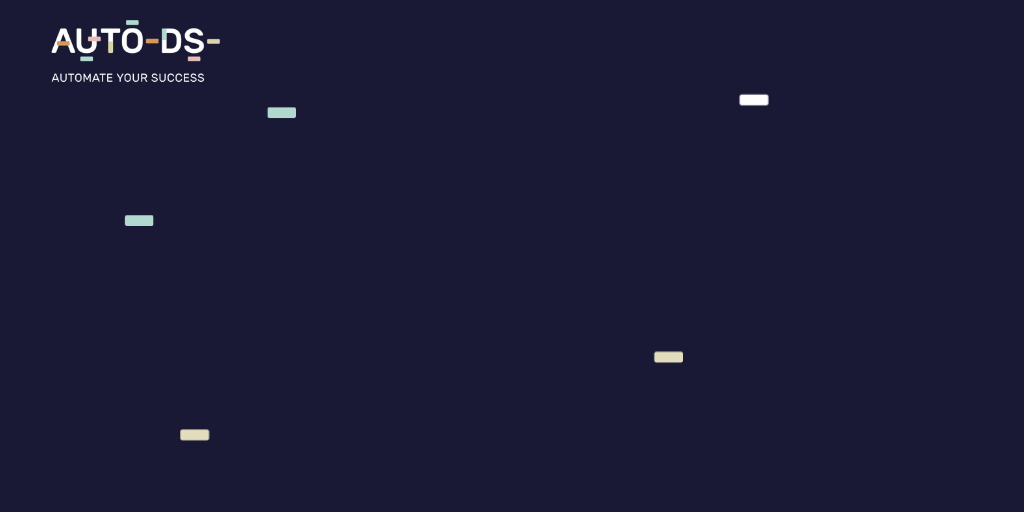 Weekly Newsletter #18
New Videos
How to link Payoneer's account to PayPal's account? (Must do for any dropshipper)
Connecting Payoneer to Paypal is something essential for any eBay dropshipper. you can save fees on currency exchange and you can pay your suppliers.
Watch Now
A simple trick to get more sales after your product has been sold (Small trick – HUGE profits)
In this article, we want to share with you a simple trick that will make a massive effect on your store. Read more updates and tips in AutoDS blog.
Watch Now
Recent Updates
Your account's daily report now directly in your inbox
We have created a new daily report for you. You will receive an email with an overview of your daily results (sales, uploaded items, etc.) to understand better how your stores are performing. This way, you will be able to identify what changes you need to make to your stores, to achieve better results and higher profits.
New feature: Untracked listings "Smart Sync"
Smart sync is a feature that will run a quick sync of your untracked listings and easily connect them to your AutoDS' account, where you will see them directly in the Active Listings section. Enjoy!