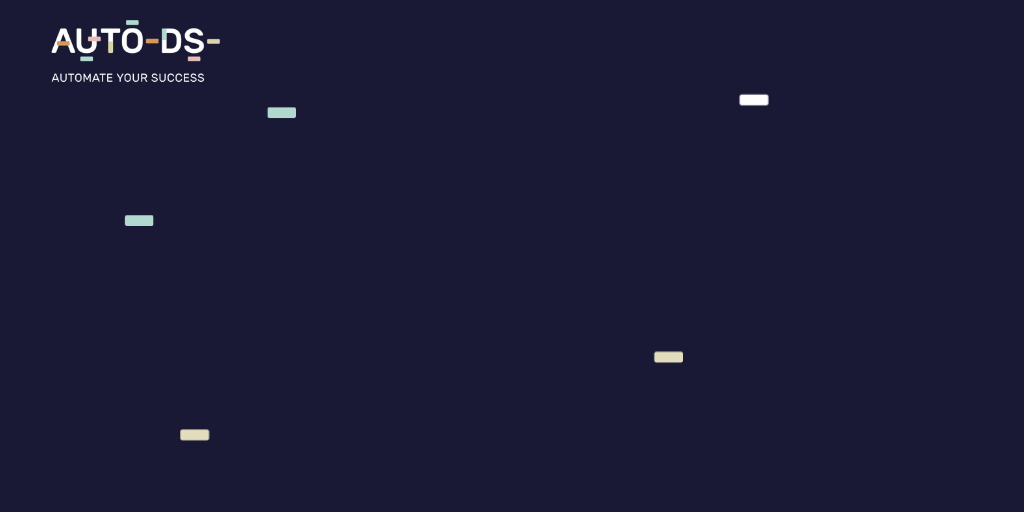 Weekly Newsletter #17
New Videos
5 steps to go to vacation without putting your eBay store in vacation mode (The easiest way)
We all want to have a vacation from time to time. So how can we still go on vacation, while keeping our business running and continue to make money?
Watch Now
5 ways to get discounts when you do dropshipping from Banggood (Easy ways)
5 ways that will help you to save money while doing dropshipping from Banggood to eBay, Shopify, WooCommerce, or any other platform.
Watch Now
Recent Updates
Manual Dropshipping: Non- API solution now on AutoDS!
You requested it, we implemented it! You can now connect your eBay stores without an API connection, for manual dropshipping from all your favorite suppliers. Not only that, but our automation features are still available, even if you connect an non – API store! Enjoy! Read More – Manual Dropshipping
New Filter in Orders Page: Filter your orders by your buyer's account
New filter in your orders page: You can now filter all of your orders by your buyer's account, to have a general overview of your orders per purchase account.