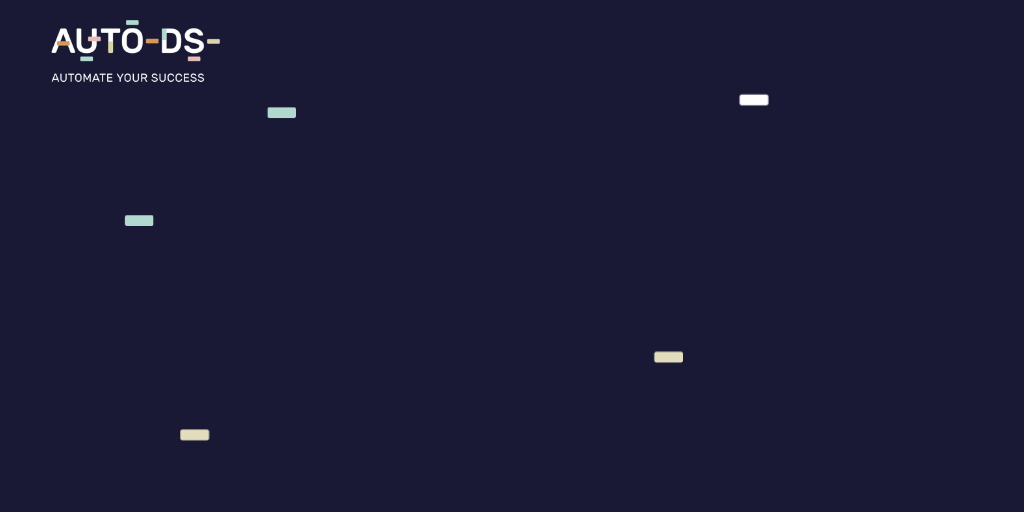 Weekly Newsletter #16
New Blog Posts
What to do with the automatic returns of eBay?
Since eBay's summer update eBay approves automatically returns, it may be good for eBay traditional sellers, for dropshippers it's bad, here's what to do?
Read More
New Videos
Dropshipping from Wayfair – increase your profits dramatically using the "MYWAY" program
What is MyWay Program and how to get HUGE advantages over your competitors and increase your profits by hundreds, or even thousands of dollars per year.
Watch Now
How to work right with the AliExpress flash deals and upcoming deals categories? (Special tip)
How you can easily use the AliExpress Flash Deals category to find hot and profitable products without any tool and for free.
Watch Now
Recent Updates
New Supplier's Page on AutoDS: HomeDepot
HomeDepot has now its own special page on AutoDS. You can find a lot of useful information, and learn how to work with HomeDepot and AutoDS,  directly from this link!
New Auto Orders Page
New page on AutoDS, for the Auto Orders feature! Discover how automatic orders can save you time and money, and learn how it works, step-by-step!