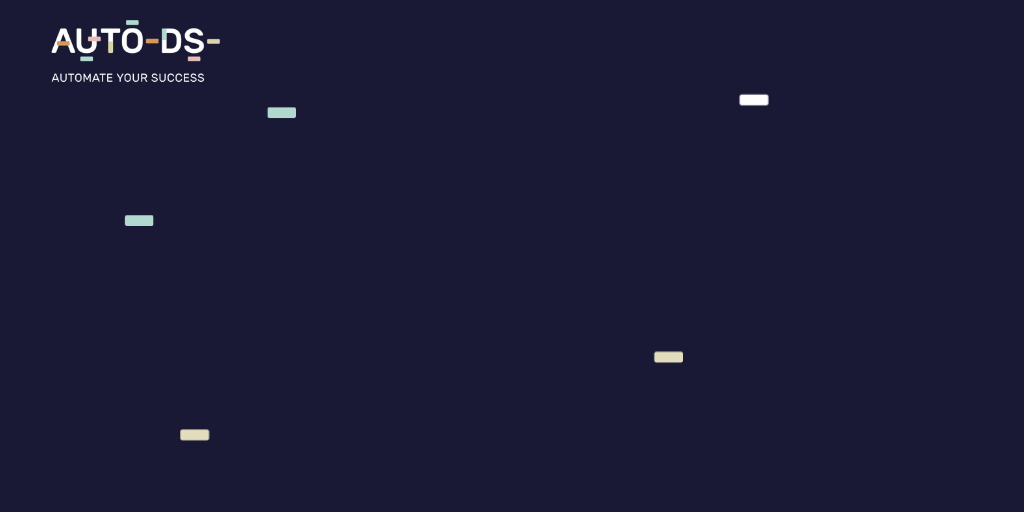 Weekly Newsletter #15
New Videos
5 reasons why you should use ePacket when you do dropshipping from China (MUST know reasons)
Dropshipping from China to eBay is one of the profitable business models. Learn 5 reasons why you should use ePacket when you do dropshipping from China.
Watch Now
Why Not to Get Emotional to Your eBay Dropshipping Products (Reasons Explained)
Learn why it is too bad to be emotional to your eBay dropshipping products. And how it will decrease your sales through rate.
Watch Now
Recent Updates
New AutoDS Finder Page
We have now published a new page in our main AutoDS site, specifically for AutoDS Finder, where you can view all the benefits and key points of this feature! Check it out here!