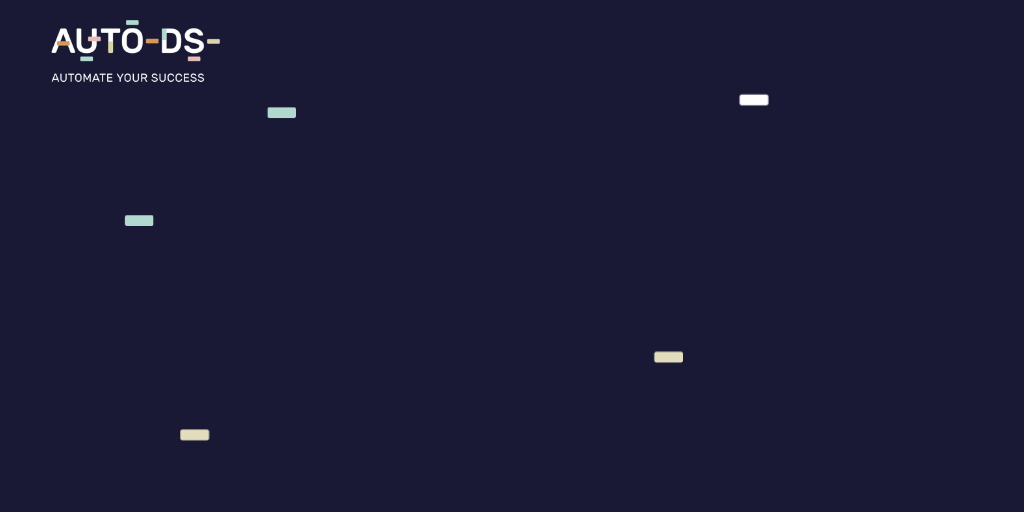 Weekly Newsletter #14
New Videos
When It's The Best Time to Create Additional eBay Stores (Stealth Accounts / Linked eBay Stores)?
What are the 3 main reasons to open an additional eBay store or stealth account? Learn the benefits and how to do it the right way.
Watch Now
7 Rules That You Need to Follow When You Purchase eBay Accounts (This Will Save You From Troubles)
Learn 7 rules that you need to follow when you purchase eBay accounts so you won't have any problems with the account in the future.
Watch Now
Recent Updates
Over 500 Installations to our New Android/ iPhone mobile App!