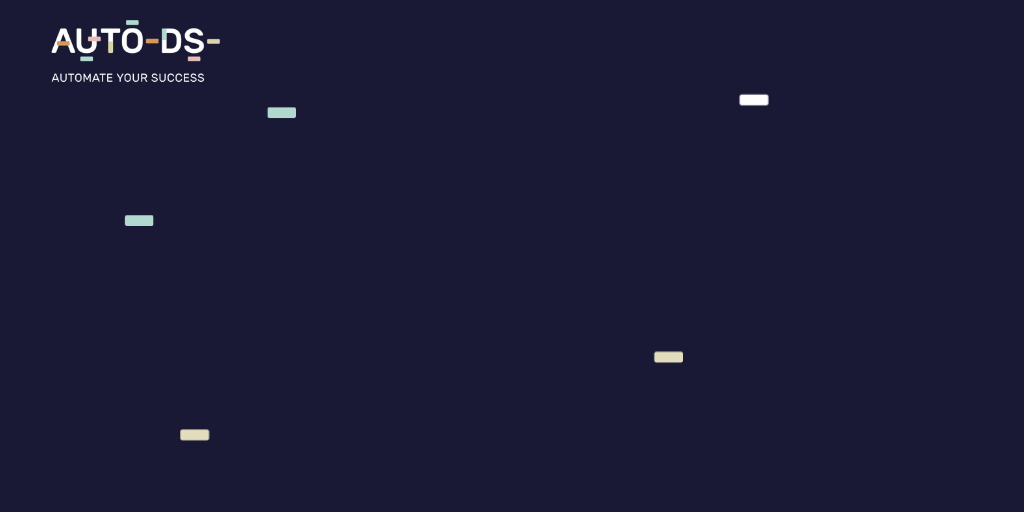 Weekly Newsletter #10
New Videos
When It's The Best Time to End Listings on eBay? (2 Main Criteria)
Learn when you should end eBay listings and what are the 2 main criteria you need to take into consideration when removing products from your eBay store.
Watch Now
What To Do With a Good eBay Selling Product Which Stopped Selling or Went To Out of Stock? (Advanced)
Learn what to do when a good eBay selling product stopped selling or went out of stock. how to continue using the product promotion.
Watch Now
Recent Updates
New Supplier: Costway now added on AutoDS
You request and we always listen! Costway, one great supplier for home products, has now been added to AutoDS in our growing list of supported suppliers. Enjoy!