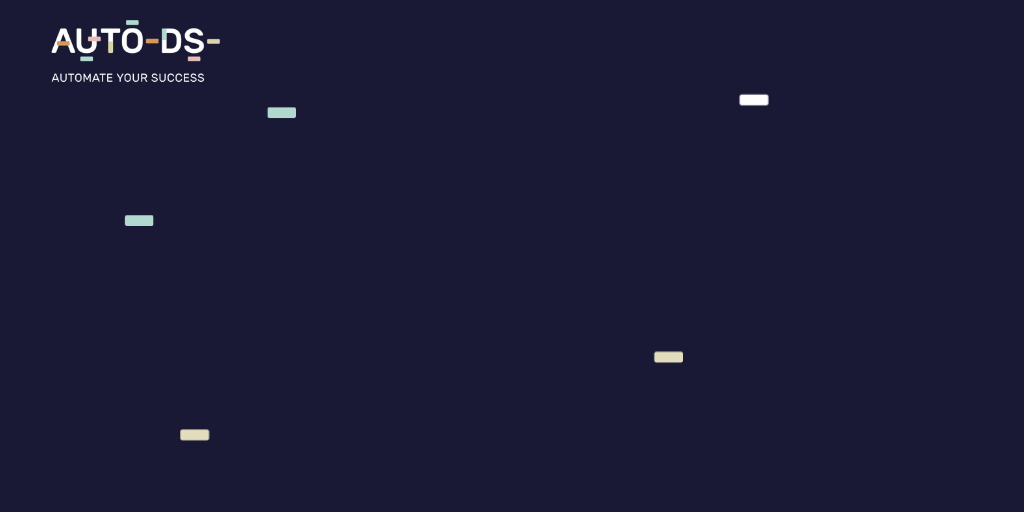 Weekly Newsletter #1
New Blog Posts
Which are the Best Market Research and Product Finding Tools for Dropshipping in 2019
We found and analyzed the best market research and product finding tools for dropshipping in 2019. Read their pros and cons, and choose the best for you.
Read More
Ebay Item Specifics: Why They Are So Important and Where to Find Them
Why eBay item specifics are so important for your eBay listings and where or how to find the most appropriate ones for your products.
Read More
New Videos
The Difference Between Breakeven and % Profit and How To Calculate It? (Full MUST KNOW Explanation)
Did you ever think what are the differences between 10% profit and 19% breakeven VS 19% profit and 10% breakeven? Here you will find the answers.
Watch Now
The Easiest & Fastest Way to Get More Profitable Products After We Sold a Product
Here is easiest way to find more profitable products. It is the fastest way to do this after you sold a product on your eBay account.
Watch Now
Recent Updates
10% discounted gift cards
We decided to take care of you and get 10% discounted gift cards for anyone with over 10K listings package in AutoDS.